Maria DiSilvio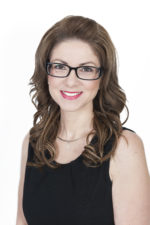 Sales Administrator
Maria is a long standing team member of Elders Wetherall Real Estate with a wealth of experience and knowledge in all facets of the business including property management, sales and administration.
In her current role of Sales Administrator, Maria provides administration, contract and marketing support to the sales team.
With an outgoing and infectious personality, Maria is admired and respected by all of her peers.
08 9371 1000
08 9371 2601